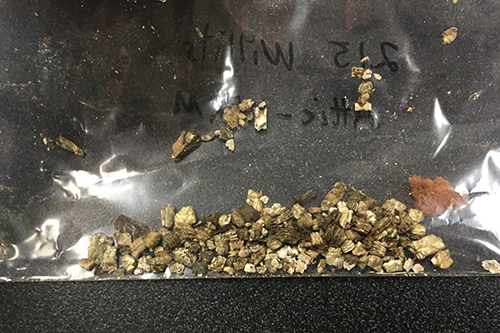 Since 2005, HealthSafe Inspections, Inc. has been working to address asbestos contamination in homes and businesses. Jim Baker of HealthSafe Inspections, Inc. has the following Colorado State CDPHE asbestos-related certifications: Building Inspector, Air Monitoring Specialist and Project Designer. He has significant experience in testing for asbestos, designing, monitoring and testing for asbestos, as well as related asbestos consulting:
Asbestos testing: Buildings constructed through the late 1980s are at a heightened risk for asbestos contamination. If you've noticed the degradation of original building materials, such as insulation, tiles, pipes and more, contact HealthSafe Inspections, Inc. for asbestos testing. Jim is equipped with the necessary knowledge and tools to test materials for asbestos, and test results will determine necessary next steps.
Asbestos consulting: Asbestos is not inherently unsafe. If the material is intact, it poses no real threat. But once the material breaks down and fibers get loose, asbestos can be extremely dangerous. My initial consulting can help you get the needed information about the extent of an asbestos problem, as well as help you determine the steps that need to be taken to have dangerous asbestos removed from your property.
Post-remediation follow-up: Asbestos removal and remediation is a process that requires considerable knowledge and skill. At HealthSafe Inspections, Inc., I'll return to your property to take a final sampling and perform the necessary tests to ensure your asbestos problem has been properly resolved. My services allow our customers to experience closure and peace of mind after every remediation process.
Having asbestos on your Basalt, Aspen, Avon, Glenwood Springs, Eagle, or Vail, CO property can be disconcerting, but asbestos consulting does not need to be a stressful experience. To benefit from expert knowledge and first-rate service, please contact us at HealthSafe Inspections, Inc. by calling 970-920-2100 and scheduling a consultation for asbestos, indoor air testing, radon consulting, and more.