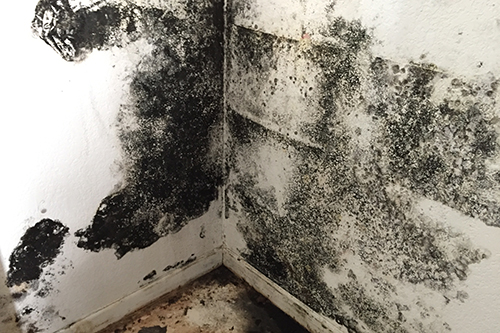 At HealthSafe Inspections, Inc., I have been providing mold testing and mold consulting since 2005. I am a certified indoor air quality expert and are ready to provide the accurate reports and critical information you need to take educated and productive action against mold infestation. Here's what I have been able to offer my clients:
Mold testing: Do you suspect you have a mold problem on your property? HealthSafe Inspections, Inc. provides comprehensive and reliable mold testing to determine the nature and extent of any mold issue your home or business may be experiencing. My testing procedures are designed to identify the source of mold problems to better assist with the removal and remediation process.
Mold consulting: As a mold consultant, I am available to answer any questions you may have about mold on your property. I draw on over two decades of experience in the industry and are prepared to inspect and analyze your property to the fullest extent. I will put together a comprehensive report of our findings to ensure you have as much information as possible about your mold issue.
Post-remediation follow-up: After you've invested in mold remediation, HealthSafe Inspections, Inc. will provide a follow-up visit to retest and verify that the problem has been eliminated. You will rest easy knowing your property is safe and clean.
If you're in the market for trustworthy and knowledgeable mold consulting in Basalt, Aspen, Avon, Glenwood Springs, Eagle, or Vail, CO, I hope you'll turn to HealthSafe Inspections, Inc. Please contact us today at 970-920-2100 with any questions, or to schedule an appointment for mold testing, asbestos consulting, indoor air testing, and more. I look forward to serving you and helping to ensure you're able to live and work in a mold-free environment!