Biohazard Consulting in Basalt, CO
HealthSafe Inspections, Inc. is the premier provider of testing, consulting and post-remediation follow-up services for clients with property contamination issues. I offer services to residential and commercial clients alike for mold testing, asbestos consulting, indoor air testing, radon consulting, and post-disaster remediation, and I bring over two decades of experience to each job.
Mold Remediation & Much More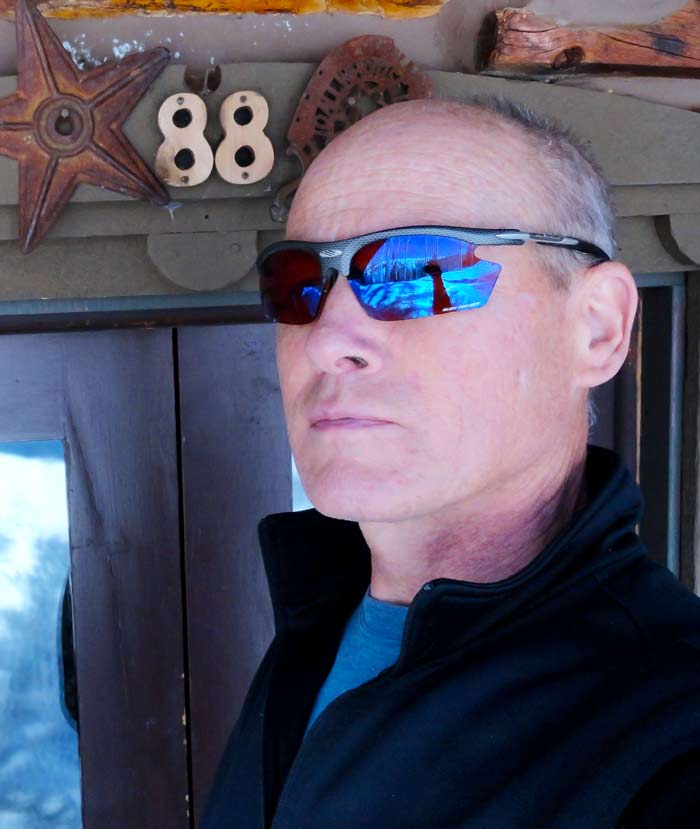 Property owners are often faced with urgent needs related to the safety of their property and the health of their families, employees or customers. Risks can arise in the form of mold, asbestos, lead, radon and more, which is why it's important to know where to turn for asbestos, indoor air, and mold remediation. Since 2005, clients have trusted HealthSafe Inspections, Inc. to provide biohazard testing that identifies the nature and extent of the contamination, as well as helpful lead consulting to help determine the proper course of action for remediation.
With over 25 years of industry experience, a number of certifications and a commitment to continuing education, HealthSafe Inspections, Inc. is ready to provide biohazard testing services, consulting services and follow-up visits after asbestos, lead or mold remediation. In addition, I am available to help after floods and fires, when my clients can benefit from water damage and smoke damage remediation. No team is better equipped to take on the sizable project of verifying your property's safety after water damage remediation than HealthSafe Inspections, Inc., and I look forward to welcoming you to our family of satisfied clients. Here are some of the many reasons to contact us:
I provide comprehensive testing, inspection, and biohazard consulting services to residential and commercial clients.
I am a locally owned and operated business, since 2005.
I am board certified through the American Council of Accredited Certifications and hold a number of other relevant certifications in our field.
I have a reputation for providing friendly and trustworthy services.
Safety and professionalism drive my approach to every job.
---
Areas Served
I offer the best mold remediation and biohazard consulting in:
Edwards, CO
El Jebel, CO
Frisco, CO
Garfield County, CO
Gypsum, CO
Meredith, CO
Minturn, CO
Nast, CO
New Castle, CO
Norrie, CO
Pitkin County, CO
Redstone, CO
Rifle, CO
Rulison, CO
Silver Thorn, CO
Snowmass Villiage, CO
Snowmass, CO
Summit County, CO
Wolcott, CO
Woody Creek, CO